You Are a Force of Nature
Become a member of the Oneness Foundation today to have full access to all of our insightful content -- it's FREE.
The Foundation fosters and nurtures this universal power through the truth of Oneness.
The Foundation's purpose is to cultivate the seed of Oneness, already residing within each of us, which will enable us to realize and achieve our fundamental purpose in life to our fullest capacity and potential.
Our vision is that the profound power of Oneness will dissolve life's illusions, myths, and misperceptions. Oneness brings to life the deepest, most fundamental empowerment, inspiration, creativity, and engagement.
Our mission is to transform you into a highest value-adding entity, which will position you for unprecedented, sustainable success in every aspect of your life. The outcome is that you'll lead a truly harmonious, stress-free, joyful, and highly fulfilling life.
To gain full benefit from this website, become a member [click here] to gain full access to our programs, workshops, webinars, events, blogs, books and products, video/audio recordings, yoga lessons, and much more.
9 Universal Laws of Success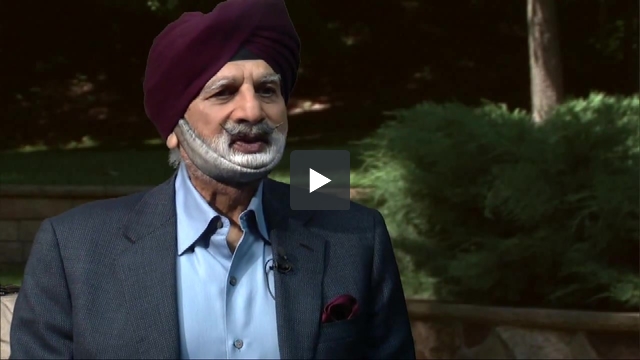 The 9 Universal Laws are incontrovertibly empowering and liberating. They are life-changing and transform lives. Just as a stone dropped into a still pond, the effect of these indisputable Laws radiates out into the world transforming and empowering those it touches. Once you fully comprehend and live these Laws, they transform you into a catalyst for positive change and give you control of your life.
Watch Video
The 25 Habits for Your Success
Ultimately, everything we do is a result of our habits. Habits are a gift, a mechanism to our minds and bodies that allow us to operate on autopilot so that without thinking we can move through all the multi-level and complicated facets of our lives. Ultimately, they give us freedom and create a life that is manageable and relatively stress free.
Watch Video
Stress-Free Living Television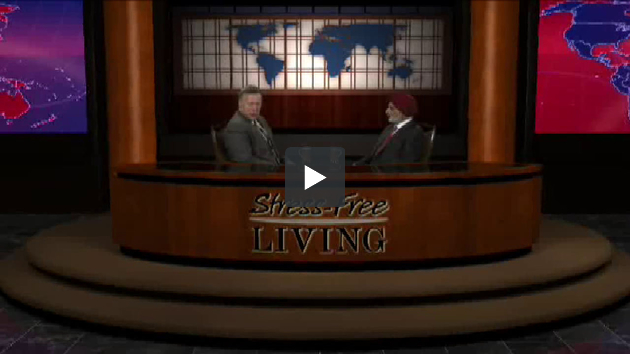 Watch Video
IYER Yoga
Watch Video
An Introduction to True Leadership
The Discover Oneness Foundation offers many programs and services to inspire and empower your growth as a leader.
Watch Video